About Us
"A good head and a good heart are always a formidable combination..."
~Nelson Mandela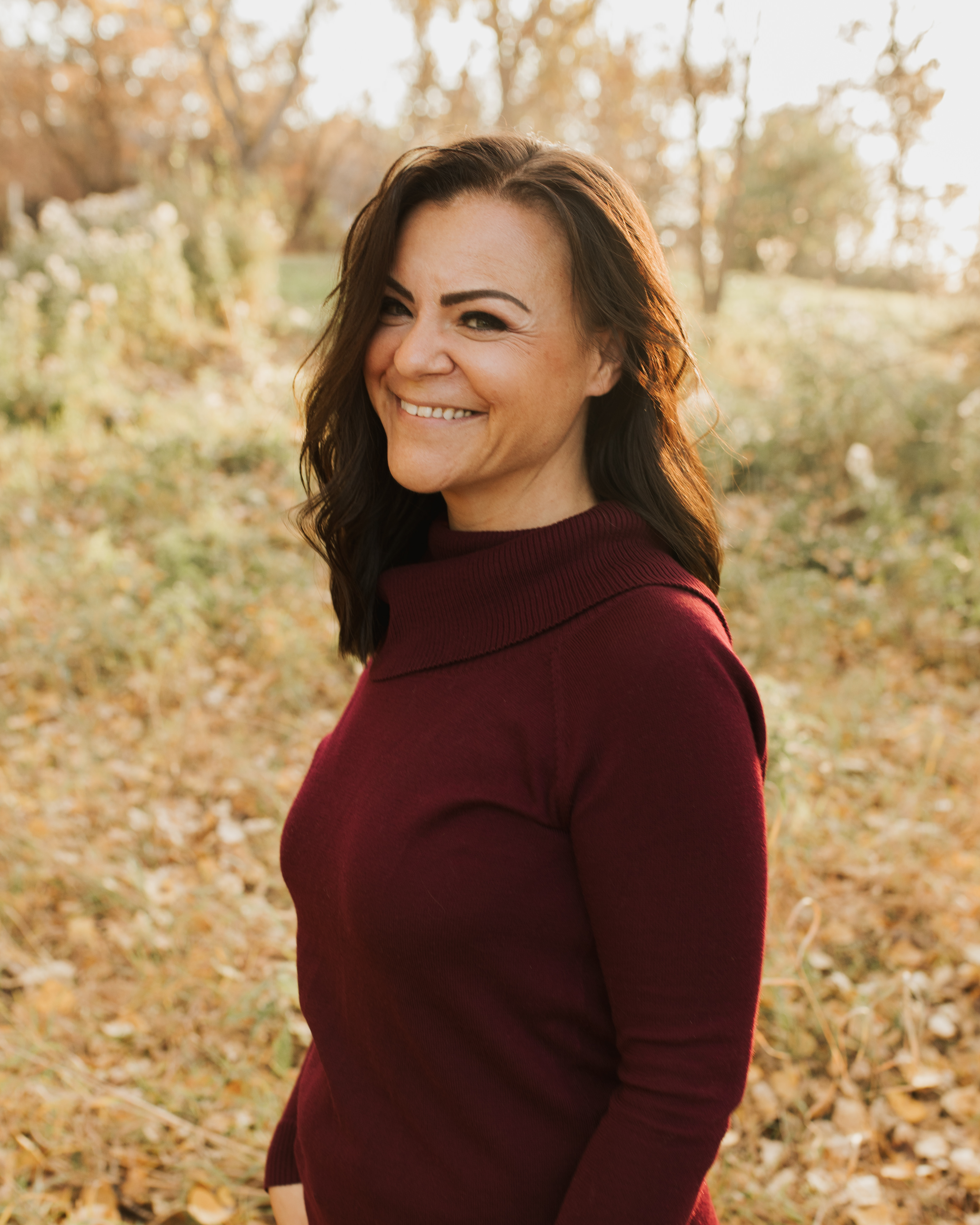 Ariel Haubrich is a professional member of the Canadian Counselling and Psychotherapy Association (CCPA) possessing the Canadian Certified Counsellor (CCC) designation, and a registered member of the Association of Counselling Therapy of Alberta (ACTA) with a Master's Degree in Educational Psychology from the University of Alberta. She has completed after-degree advanced training in the areas of management, supervision and leadership, social media and in addictions and eating disorders. No matter why you or your team has contacted Ariel, helping others find success is her goal! She has extensive international, national and provincial experience in training, presentation, workshop facilitation and helping others to learn about best practice, breakthrough research and passion for their field of work and/ or personal development.

Along with the areas of management and mental health, Ariel works within the fields of physical health, wellness & nutrition, and is professionally certified as a Registered Yoga Teacher and nationally and provincially as a fitness leader.
Ariel has over fifteen years of experience as a program manager working with both public and private industry and also as a counsellor and programming coordinator in school systems and communities. She works with students, families, school staffs and community members in all areas of wellness and development, and in counselling for those experiencing emotional, social, educational, family or psychological challenges. She also has extensive experience in facilitation, workshop development and presentation in areas related to team building, leadership, organizational development & conflict resolution.
All of the above give her a wealth of knowledge, experience and network in the industry and enable her to bring best practice and proven strategies to you, your organization or team. Ariel also partners & contracts with other professionals in the field to deliver services and presentations.
Knowledge is Power is located 200 km East of Edmonton, Alberta in the community of Wainwright. We enjoy working throughout Alberta, and also always welcome the opportunity for travel provincially, nationally and internationally.
Certifications and Professional Affiliations
Ariel holds a number of professional achievements and is professionally certified as follows:
Note: clicking on any of the links above will direct you away from the Knowledge is Power website.
If you would like to open these links for further information and still remain connected with
Knowledge is Power, simply "right-click" the link and selct open in new window